Nothing is more frustrating than falling in love with a vehicle that is outside your ability to afford. At Need a Car Trenton, we want to help you find an affordable car that is perfect for you. We have access to over 700 used cars, trucks, vans, & SUV'S that will fit into your price range.
Give us a chance and will show you that we approve car loans for almost anybody. Based on your pre-approved auto loan application, we can show you a wide selection of cars that are inside your budget.
Then any car you fall in love with can be yours. In fact, we are so confident that we can find you the car you are looking for, that you can even search for your car on our website. Simply tell us what you want, and we will do everything in our power to find it for you. If the vehicle you are after in not in our stock, we will find it for you!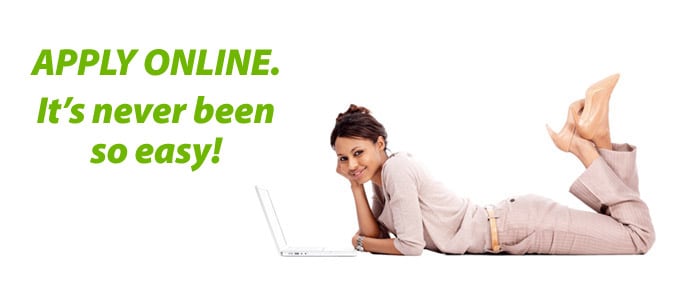 Car Loans with No Credit: Quinte West
It doesn't matter whether you are new to Canada, haven't had credit in the past, bankrupt, or have run into trouble with bill repayment or collections. We can help you re- build your credit today!
THANK YOU FOR VISITING OUR WEBSITE
We offer the best used cars for sale in Trenton, Quinte West, Kingston, Belleville, Peterborough, and the surrounding areas in eastern Ontario. We specialize in late model lease returns. Shop with us and save thousands over new!
Selection is what we are known for; we have access to over 750 vehicles in our 5 locations across Ontario that can be shipped to our Trenton location in 24 hours! Every make, model, color, and option is available. If you can't find exactly what you are looking for, we probably have one on the way!